You've earned a new office view!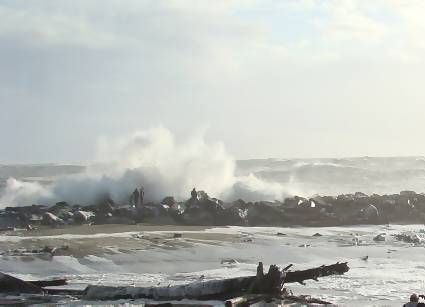 WORK FROM HOME AT THE BEACH! You couldn't find a prettier office!
In the winter months Ocean Shores becomes magical. The locals are out watching the storms roll in on the jetty. If you haven't visited Ocean Shores during the off season – it's a wonderful time to go. The hotel rates are lower than the peak summer months – and you'll notice everyone is just a bit more relaxed.
There's something about the cold winter weather that brings out the warmth in people, and the people in Ocean Shores love to see new faces to talk to and greet.
If you are working from home think about a complete change of pace. Have your morning coffee out on the balcony of one of the many hotels and watch cloud formations. After work enjoy the local restaurants serving everything from Sushi to Prime Rib, bbq brisket to wings, and of course delicious Razor Clams and Fish & Chips. You couldn't ask for a prettier office!
Your kids "home school" could be complete with parks, a wander around a beautiful pond and watching the deer and wildlife. Turn the classroom into a day of nature learning.
Make the most of this time when you are with your families! Explore the Shores.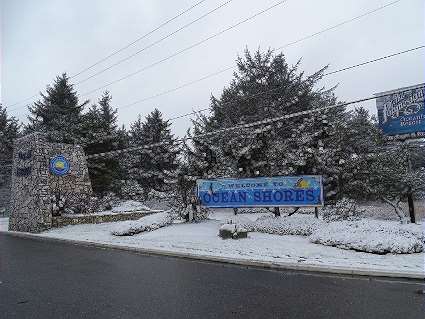 WOR